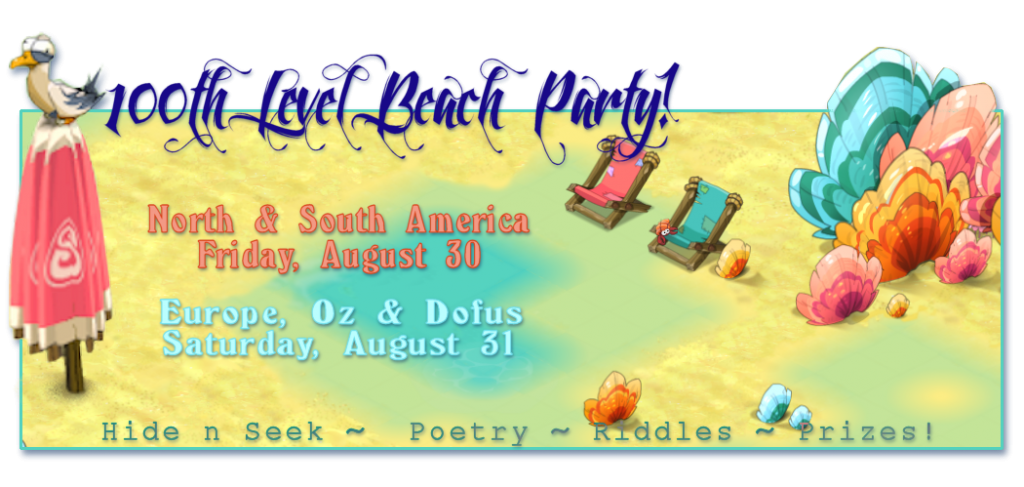 It's been a sometimes quiet, sometimes tumultuous road since we started out on this journey in 2005.   Steadily, we've climbed the ladder and now we're about to reach the halfway mark of our odyssey.
Since Level 89, the officers have been planning a somewhat momentous party to market the occasion. So save the date/time to come have some fun with us.
Hide n Seek  The officers of Superlative Exemplar have found some crazy hiding spots and its your job to find us.  Check the forum for clues as to our whereabout.  Find us and claim some pretty extravagant prizing like trophies, scrolls, pods gear, pets, equipment.
Riddles  We've got some questions you'll need to put on your thinking cap to answer.  The person at the end of the day with the most correct answers will win.  If there's a tie, we'll use a random number generator to determine the winner.
Poetry Slams  These will happen in game in /gchat at various points during the day .. get your rhyming dictionary out and prepare to battle your way to prizes.
To continue the celebration after we are done hiding, we can all have fun as a guild at our guild zaap. We are hoping to get a GM to come and turn us all into something cool!
We've collected over 45mk in prizing to hand out … be sure to claim a part of it!
Event time: 3:00 am Dofus
North America ~ Friday, August 30
Europe, Australia & Dofus  ~ Saturday, August 31h
To coordinate your time zone with our party
see the World Clock Event Planner