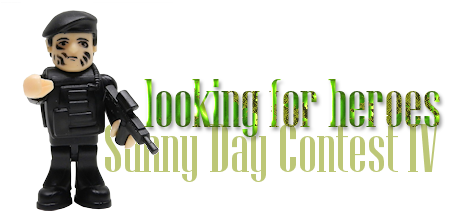 This one is soooo big we couldn't wait for Sun to announce the winner of our Cooking Contest.  We wanted to give you a full month to get this one completed, so here goes …
We have so many talented, creative people in Superlative Exemplar .. and while many have different outlets for creativity, we know the one thing we have in common is our love for the this guild.   So we're asking you to take your particular talent and turn it into a recruiting ad for us.
Here are some ways we can envision that happening:
Video

Music
Graphics (banners or posters for the web, animations)
poetry
prose
paintings
interactive applications
All works should be suitable for posting either here, Imp's Village, or on the official website.
Contest Rules
Entries must include:

The words "Superlative Exemplar"

The word "Rushu"
The words "Seven years of  awesome"  (other superlatives will be accepted)

Contest closing is end of day, server time on the last day of February, 2013.
The contest prize is 10,000,000 kamas.  That's ten million kamas!!